The Hard-Core
Headquartered in Israel & Dubai, Barbi's rough diamond division manages sourcing, assorting and marketing rough diamonds. Barbi collaborates with sources from Angola, South Africa, Canada, Russia, Namibia & Botswana – supplying regularly to the leading manufacturers in India, China, Israel and Belgium with 0.01 to 10 carats plus assortments. Barbi (D.C), who has been listed in Dubai's top 10 importers of rough diamonds, prides itself of being entirely Kimberley compliant.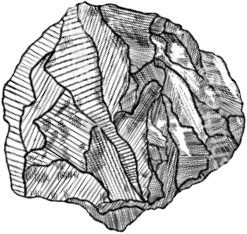 Optimizing Nature's Gift
Barbi's manufacturing centers are based in Israel, South-Africa and Belgium. These highly specialized facilities are where rough diamonds are being analyzed, planned, cut and polished. The manufacturing process is nothing less than an art form, where expert's vision combined with advanced technologies are optimizing the brilliant potential of raw materials- Turning rough into polished diamonds. Barbi's pursuit of excellence cutting have become a well-known standard in the diamond industry.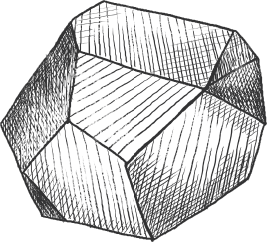 The Crown Jewel
With offices spread around the globe, Barbi supplies an unrivalled range of polished diamonds to the world's biggest jewellery brands and designers.
The company's worldwide network along with its fully ranged inventory, provides a quick on-demand service, as well as monthly programs of pre-ordered goods.
Barbi, who's named one of Israel's top 5 polished diamond exporters for the last decade, is best known for handling some of the world most valuable polished diamonds.